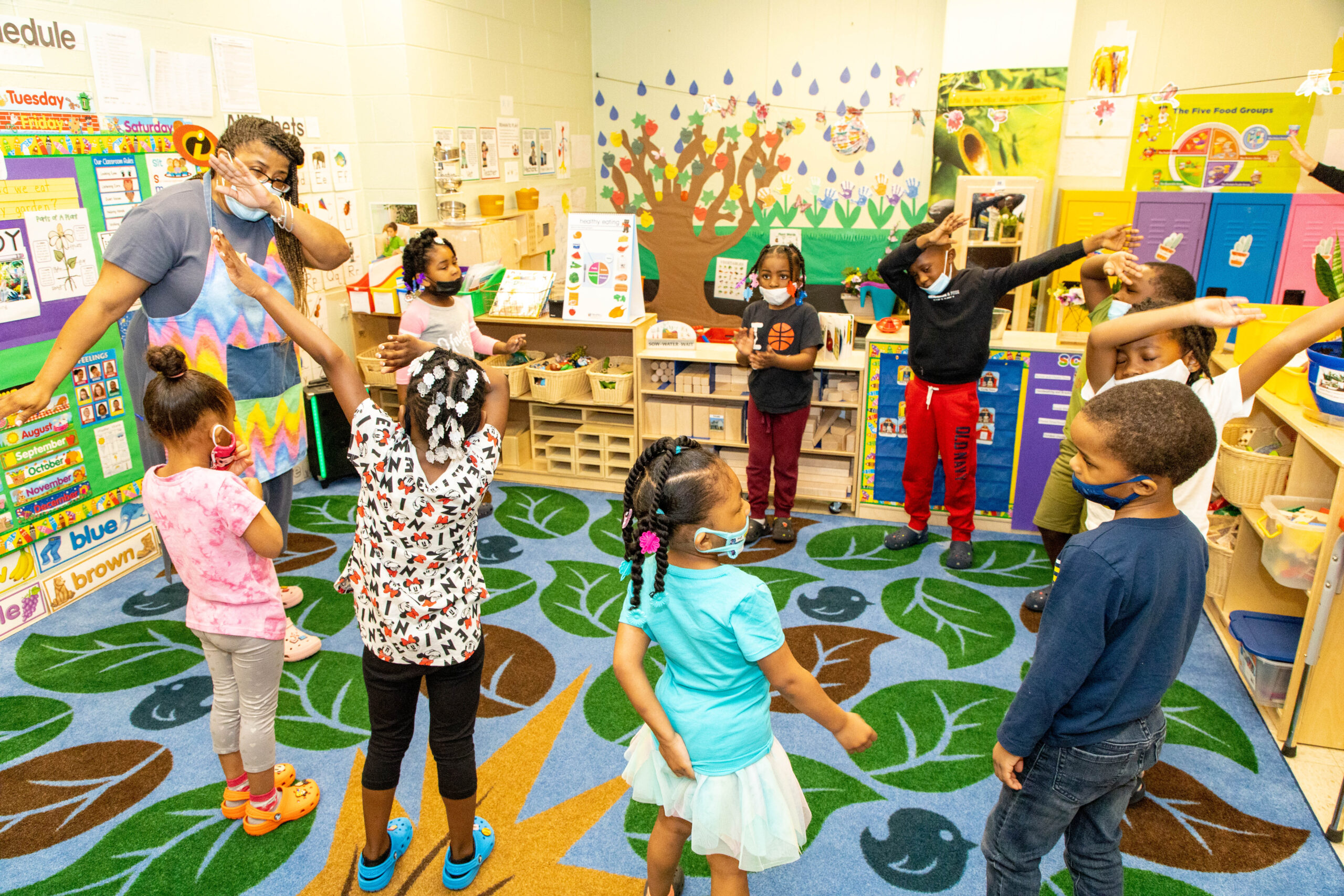 Supportive! Dedicated!
Then, now, and forever!
The mission of Henry Booth House is to improve the quality of life for families in culturally and economically diverse Chicago communities by providing comprehensive and integrated early childhood learning, family health and social services.
2022: 11th Annual Golf Outing
Due to our last outing being a success, please be prepared to swing your way into the summer with another Henry Booth House "Friends on the Fairways Golf Classic"! Join us for a fantastic golf scramble on beautiful fairways. Mark your calendars and come prepared for new games, raffles, silent auction, and a day full of fun and fellowship, with a SAVE THE DATE August 1, 2022. Please help us continue changing families and communities one step at a time.
Thank you to our Golf Classic sponsors:
Information about the WIC Equal Opportunity Act